The adrenaline-pumping world of Forza Motorsport has returned, opening the gates to authentic professional racetracks and superbly modeled vehicles. The series prides itself on realism, offering a stark contrast from the Horizon spin-off games and their free-roaming maps. In this guide, I'm going to break down all the tracks available in the base game so you can know precisely what racetracks to expect before stepping into this virtual motorsport world.
The World of Tracks in the Base Game
Imagine embarking on a global tour, racing in iconic circuits, and experiencing thrilling competition. That's precisely what Forza Motorsport brings to your screens. The base game has 20 different trails at the time of launch. In this eclectic list, there are a few new contenders, like the ever-so-challenging South African Kyalami Circuit. However, the franchise also forever respects its roots, as it brings back beloved tracks from the past, like the famous Indianapolis Speedway.
Revelling in Track Diversity
Just because there are 20 tracks doesn't mean the experience is monotone. Far from it! Most of these circuits come equipped with multiple layouts. This leads to different racing experiences and challenges, even on the same track. These configurations add a significant layer of depth to the gameplay and provide a fantastic replayability feature. Each track requires unique strategies and racing styles, taking advantage of your car's strengths and mitigating its weaknesses.
A Glimpse into the Track List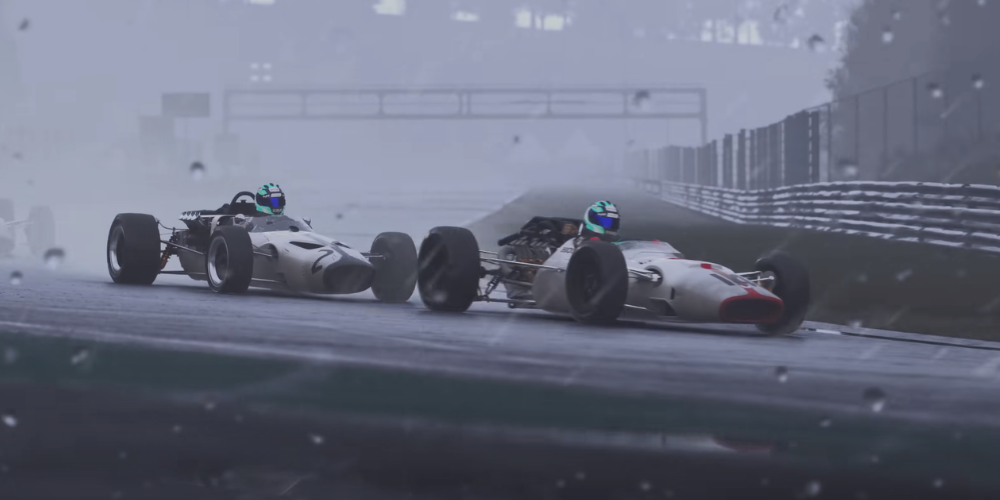 To give you an idea of what racing adventures lie ahead, here are all the tracks currently available in Forza Motorsport with their respective course layouts:
Circuit de Barcelona-Catalunya - 3 layouts
Circuit de Spa-Francorchamps - 1 layout
Eaglerock Speedway (Forza Original) - 3 layouts
Grand Oak Raceway (Forza Original) - 3 layouts
Hakone Circuit (Forza Original) - 3 layouts
Homestead-Miami Speedway - 2 layouts
Indianapolis Motor Speedway - 2 layouts
Le Mans - Circuit International de la Sarthe - 2 layouts
Maple Valley (Forza Original) - 3 layouts
Mid-Ohio Sports Car Course - 2 layouts
Mugello Circuit - 2 layouts
Nürburgring GP - 2 layouts
Silverstone Circuit - 3 layouts
Virginia International Raceway - 5 layouts
Watkins Glen International Speedway - 2 layouts
The Future of Forza Motorsport
Don't think that these initial tracks are all that Forza Motorsport offers. The developers at Turn 10 consider this game an evolving platform. They've made it clear that their support for the game will extend for years to come with updates, new car packs, and, you guessed it, more tracks! There's already news about the addition of the Abu Dhabi Yas Marina circuit and the treacherously exciting Nürburgring Nordschleife course in the future updates. So, gear up for a more intensely satisfying racing experience!
Conclusion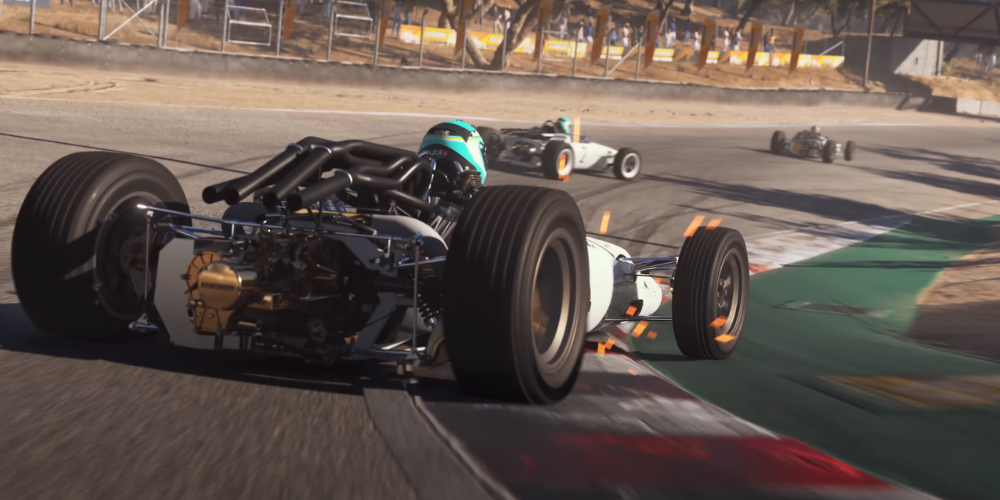 As it stands, Forza Motorsport offers a robust and diverse selection of tracks that promise exhilarating races and countless hours of fun. From well-crafted recreations of real-world circuits to delightful original concoctions, there's a track for every racer's taste. Add upcoming updates into the mix, and you've got a continuously exciting game that is always checkered flag-ready.