Google announced a series of new features for Android, Chromebook, and Wear OS that will help improve connectivity, productivity, and accessibility. These features—which coincide with Mobile World Congress (MWC)—include Fast Pair support on Chromebook, Google Keep shortcuts for your phone and smartwatch, and new accessibility modes for Wear OS.
The Fast Pair update will allow devices to quickly connect with new Bluetooth headphones by simply tapping them. This means if you have set up headphones with your Android phone, your Chromebook will automatically connect to them as well. Google also revealed that Google Meet would soon offer noise cancellation on more Android mobile devices, allowing users to filter out background noise during video conferences.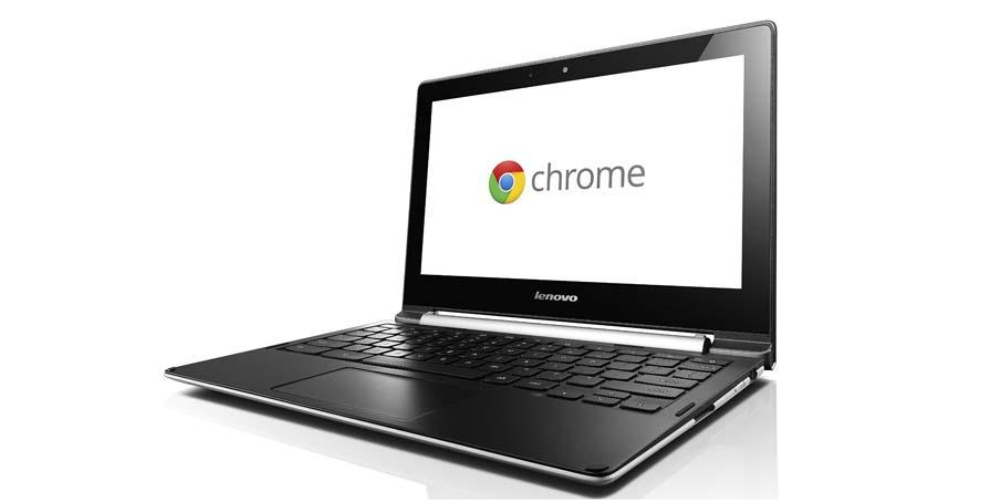 Chrome Gets Bigger, and Google Keep Gets Widgetized
It is also introducing a new update for Chrome that will allow users to increase the size of content—including text, images, and videos—by up to 300% while still preserving the page layout. This feature is available starting today in Chrome Beta and will be rolling out soon to all users. Additionally, Google Keep will be introducing a single note widget that will help users manage their notes and check off to-do lists from their Home screen.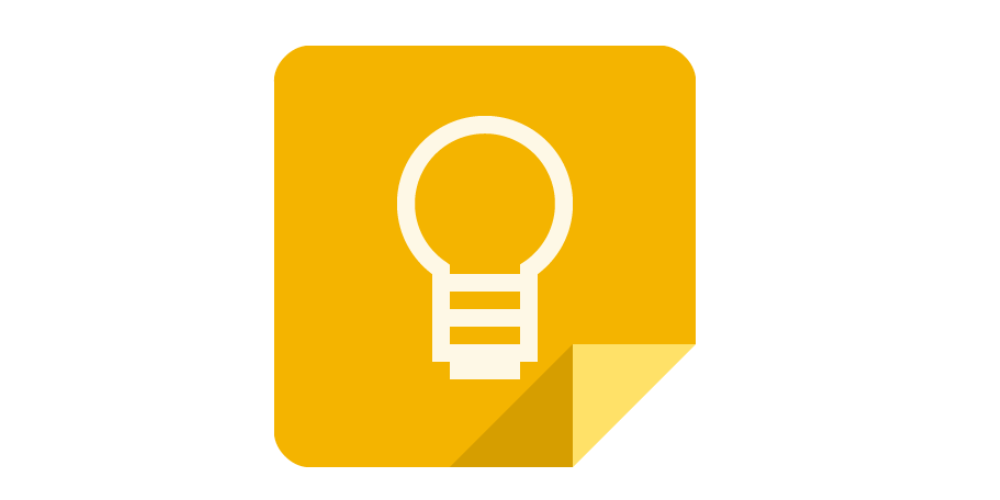 The new widget will display reminders and images added to notes from the Keep app, with the ability to sync with your smartwatch. Google Keep will also have two new shortcuts for creating notes and to-do lists by simply tapping the user's watch face.
Annotate PDFs and Play with Emoji Combinations
It is also launching a new productivity feature that will allow users to use a stylus or touch the screen to annotate PDFs in the Google Drive app for Android. This feature enables users to hide, undo, delete, or save a new copy of their annotated documents. In addition, Google is releasing new emoji combinations in Emoji Kitchen, which is a Gboard feature that lets users send merged or remixed sticker versions of Google's emoji designs.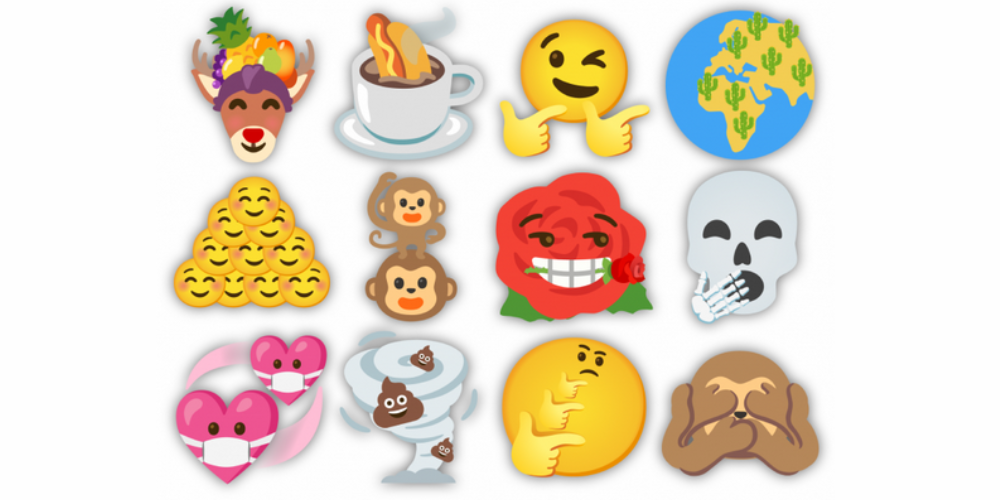 Wear OS Gets Accessibility Enhancements
It is also rolling out two new sound and display modes for Wear OS that are designed to improve watch accessibility. The new mono-audio mode will help limit disorientation caused by split-audio, while the color-correction and grayscale modes will give users more choices for their watch display.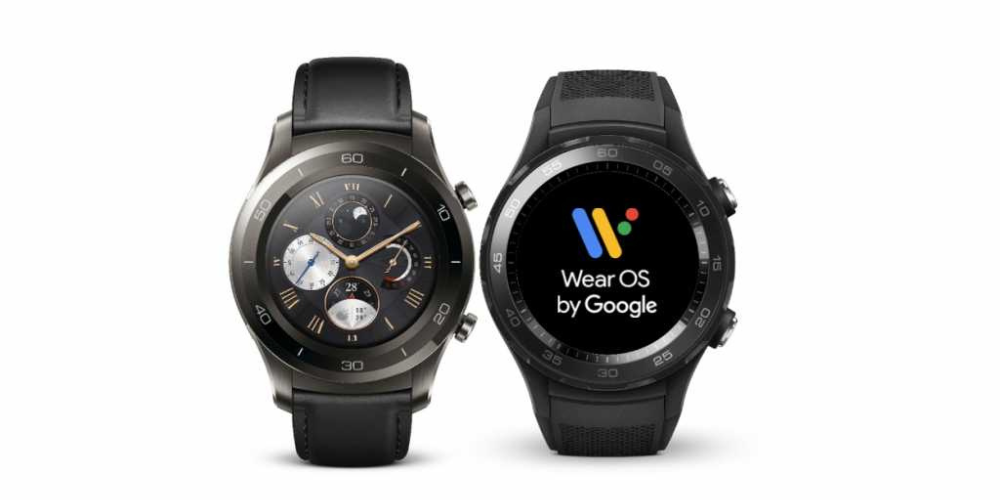 Google Wallet Gets Animated
The last new feature involves Google Wallet, which will soon feature tap-to-pay animations to help confirm your in-store transactions. Users will start seeing " fun penguins" and other characters next week.
By introducing these new updates, Google is aiming to improve connectivity, productivity, and accessibility across its Android, Chromebook, and Wear OS devices. With these new features, users will be able to stay better connected and more productive than ever before.