With the ever-growing number of camera applications available, it can be difficult to decide which one is the best for you. There are so many factors to consider: user interface, image quality, editing tools, and more. To make your decision easier, we have rounded up the top 5 best camera apps. Read on to find out which one is right for you.
Adobe Lightroom – A Powerful Photography Tool
Adobe Lightroom is one of the most popular and widely used photo editing applications available today. It is a powerful and versatile software package that allows photographers and designers to quickly and easily edit and enhance digital images. It can be used to create beautiful and professional-looking photos with ease.
Lightroom has a powerful set of tools that allow users to adjust colors, exposure, contrast, sharpness, and other settings in order to get the perfect image. It also allows for non-destructive editing, meaning the original image is not changed, and the edited version can be reverted back to the original at any time.
Lightroom also offers a range of preset effects and filters, so you can quickly and easily apply effects to images without having to adjust settings manually. This is particularly helpful for those who are just getting started with photo editing as it can help them to create stunning images without having to spend a lot of time learning the intricacies of the program.
Adobe Lightroom also has a range of sharing and collaboration features that make it easy to share images with others. You can upload images to popular photo-sharing sites such as Flickr or Facebook, or you can share them with others by creating a link or sending a message. You can also create custom slideshows and web galleries to share with others.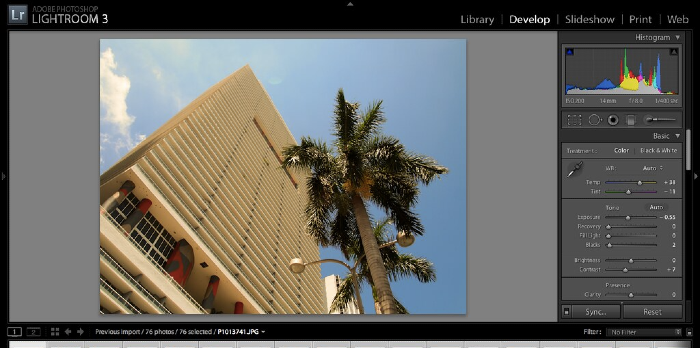 Camera+ – Capture Your Best Shots
Camera+ is a popular photography application that has gained a large following of users. The app has many features that make it a great choice for amateur and professional photographers alike. With Camera+, users can take stunning photos with their iPhone or iPad.
The app has a variety of features that make it stand out from other photography apps. For example, users can adjust the focus and exposure of their photos with the tap of a finger. The app also includes a unique Clarity filter, which enhances the details in photos without making them overly saturated. Additionally, Camera+ also has a timer mode so that users can take perfect selfies.
Camera+ has a simple and intuitive interface that is easy to navigate. Users can quickly access all of the app's features with just a few taps. The app also has a wide range of editing tools that allow users to enhance their photos with text, frames, and other effects.
The app has all the features that both amateur and professional photographers need to take stunning photos. With Camera+, you can easily capture the perfect shot.
ProCamera – Professional-Level Photos
ProCamera is an innovative mobile application that has revolutionized the way people take photos. It provides a range of powerful tools and features that make it one of the best camera apps available today.
The ProCamera app has a sleek and intuitive interface that makes it easy to take great photos. It has a range of customizable settings and options, such as exposure and shutter speed, allowing users to take full control of their photos. It also has advanced image processing capabilities, including noise reduction, sharpening, and vignetting, and an HDR mode for taking stunning high dynamic range images.
The ProCamera app also makes it easy to share photos with family and friends. It has built-in support for popular social networks such as Facebook, Twitter, and Instagram, allowing users to quickly and easily post their photos to their favorite networks. The app also allows for quick and easy photo editing, with a range of tools for adjusting brightness, contrast, saturation, and other image elements.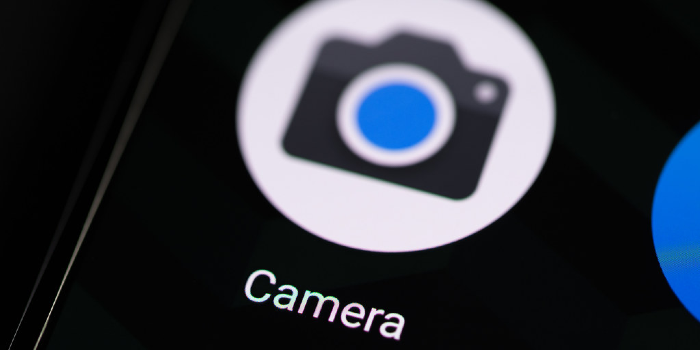 Halide – Capture Every Detail
Halide is an innovative photo editing application that gives users the power to create stunning images on their smartphones. It is an intuitive and powerful application that allows taking their photography to the next level.
The first thing users will notice when they open Halide is its clean and modern interface. All the tools and options are laid out in a neat and intuitive manner, allowing for quick and easy access to the features. The app also supports full-screen shooting and editing, making it easy to capture and adjust images without any fuss.
Halide also offers a wide range of editing tools, allowing users to fine-tune their photos to perfection. It includes features such as exposure and color adjustment, cropping, and even a curve editor for more advanced users. Additionally, Halide provides its users with access to a library of textures, filters, and effects, allowing them to create unique and creative images.
VSCO – Create Professional-Level Photos
VSCO is a mobile application that has been gaining traction amongst photographers and Instagram users alike. Whether you are a professional photographer or an amateur enthusiast, VSCO is an ideal platform to showcase your talent.
For starters, VSCO offers a wide array of editing tools that can help you get the perfect shot. From basic adjustments like brightness and contrast to advanced editing tools like curves, VSCO has it all. In addition, the app also provides a powerful set of filters that can help you add a unique style to your photos. Furthermore, VSCO also offers a variety of presets that can help you achieve a consistent look throughout your work.
Another great feature of VSCO is its community aspect. Aspiring photographers can showcase their work, find inspiration and connect with other photographers and users. VSCO also allows users to follow each other and give feedback, helping to nurture a vibrant and creative community.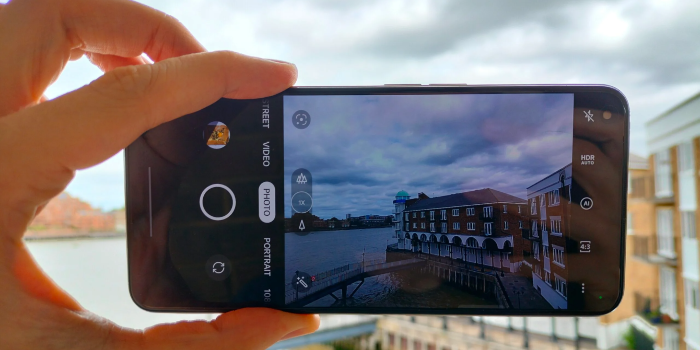 Camera FV-5
Camera FV-5 is an essential application for photographers and digital media professionals. This application provides advanced features and tools that enable users to capture and manipulate images to create stunning photos and videos. The application is available for both Android and iOS devices, making it an ideal choice for users who are looking for an all-in-one camera experience.
The Camera FV-5 application offers a wide range of features that can help any user create professional-looking images and videos. With the application, users can adjust the settings on their camera to control the exposure, ISO, white balance, and more. Additionally, the application comes with a selection of filters and effects that can be used to enhance the images and videos. Aside from this, the application also has a built-in timer and intervalometer, allowing one to take multiple shots at once or take a series of photos over a set period of time.
Another great feature of the Camera FV-5 application is its support for RAW images. This enables users to capture images of their highest quality and then edit them on their computers later. Additionally, the application supports a wide range of camera accessories and lenses, making it an ideal choice for photographers and digital media professionals who want to get the most out of their camera equipment.
Each of these camera apps offers something unique and has its own strengths.